The simple answer is no. Our API cannot be used to replicate our service or create a similar competing platform. An app in which the user is served images and invited to download them to their device without any other significant features, is a replication of our service. This includes wallpaper and image gallery apps, even if they're for personal or educational purposes.
However, if your platform primarily serves a different purpose, you're absolutely welcome to use our API to include a feature that allows your users to select a background, header or wallpaper image.
The key point: The Pexels API is intended to enhance your user experience, not be the user experience.
What are some other exceptions?
Creating a plug-in. There are official and community-made plug-ins that give users on other platforms access to the Pexels library (eg. Figma or Sketch).
Using Pexels images as the default wallpapers/backgrounds/screensavers within an operating system. However, in these cases the attribution requirements change. Usually if the user is selecting their own image within a program, the attribution to Pexels and the photographers only needs to be in the search flow, not the final output. If the images are automatically served to the user without any alteration (eg. as a background or screensaver), the attribution must be worked into the display. Here's an example from our own Chrome extension: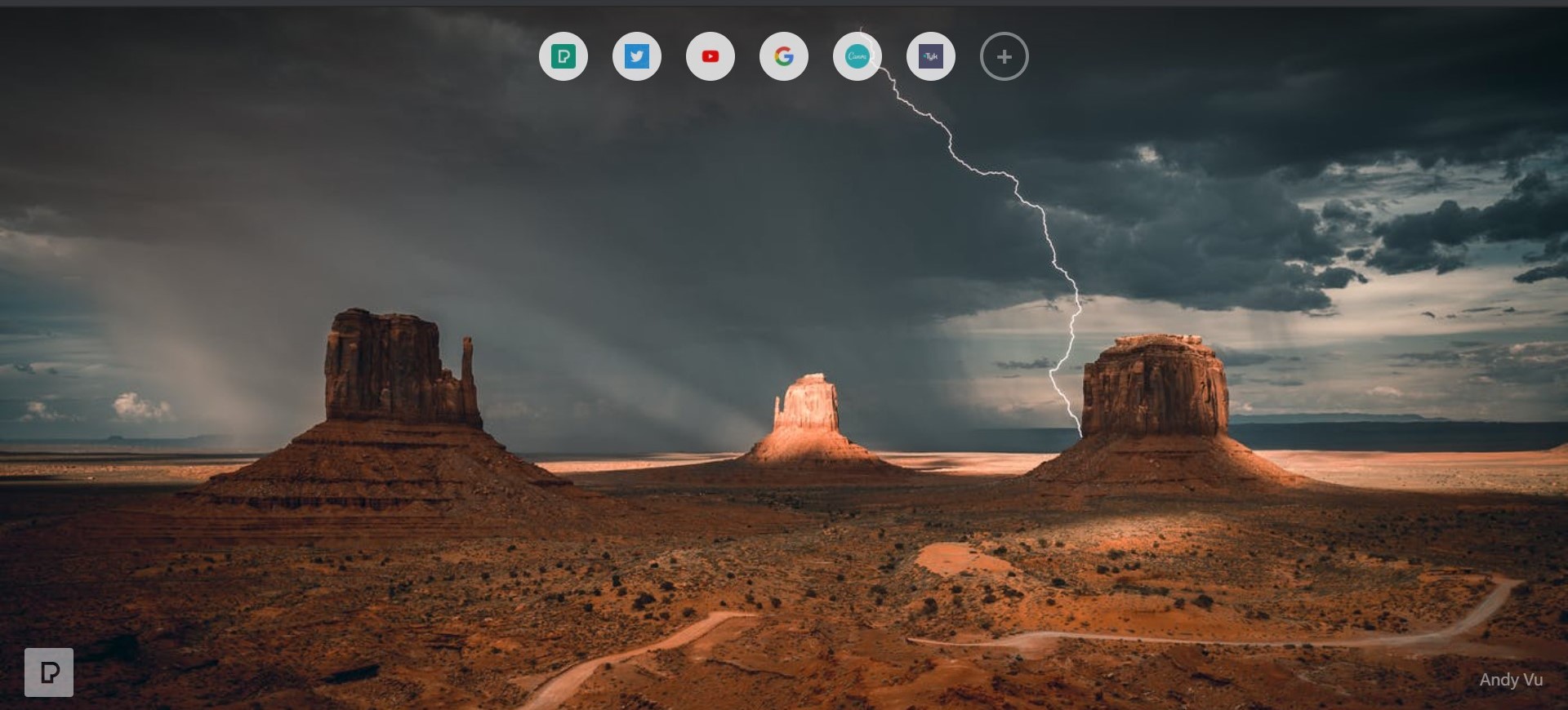 Looking for a wallpaper app? Try the Pexels app for Android and ios!