You will have the option to add tags during the upload process.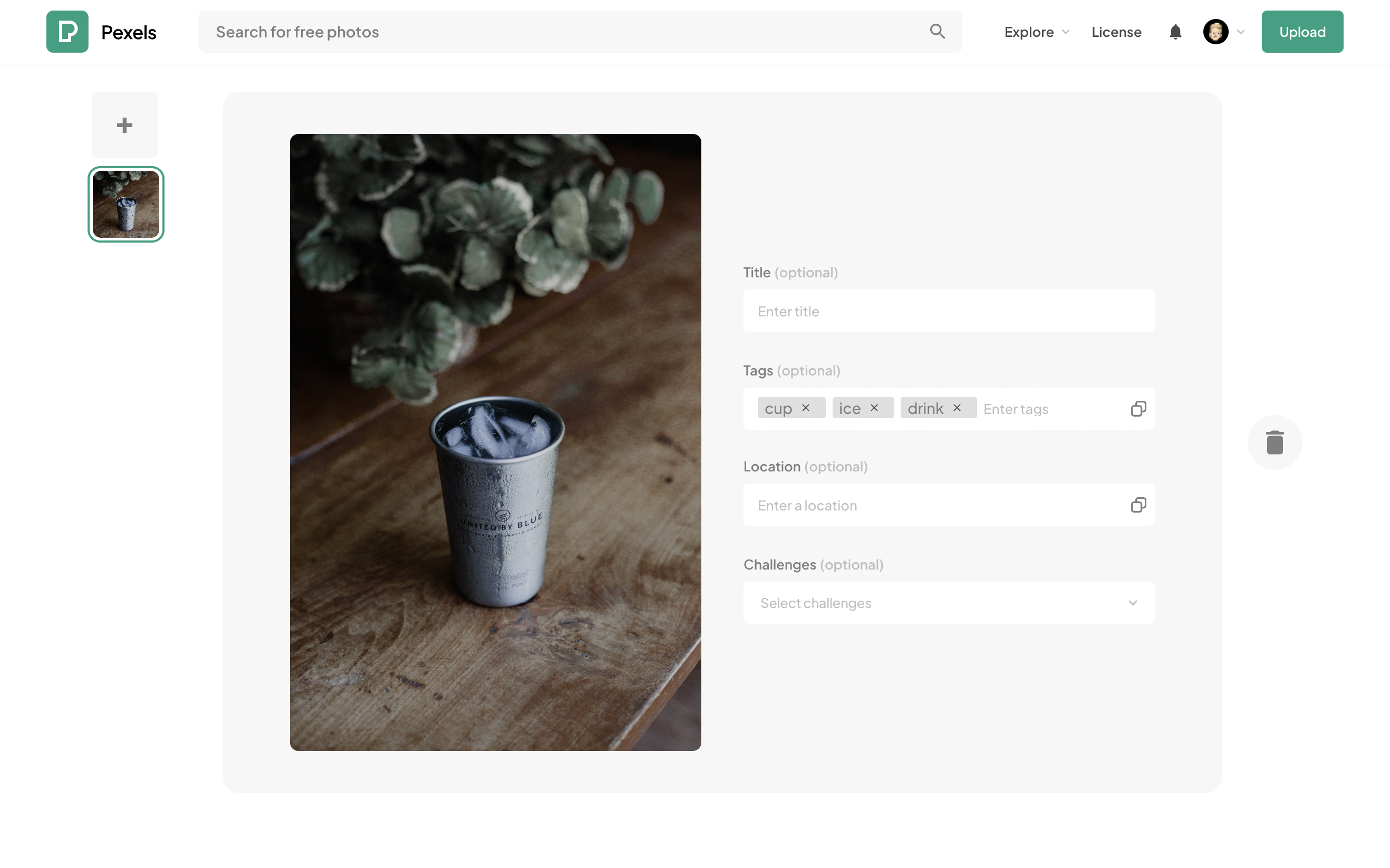 Once your work has been uploaded, you can add or remove tags below the photo or video.
If your work is featured, once the tagging team has reviewed the tags you've added you will no longer be able to edit the tags for that photo or video.
Note: Take a look at our Tagging Guide to get tips on how to tag your content well.